Amelon Coatings LLC
down in VA did my Kimber TLE/RL II for me. It was about 3 years ago - can't even remember what I paid for it, but it made a NIGHT & DAY difference in the pistol.
It had been rode HARD (10k rounds) - so much so, the finish was rattle-canned on by the original owner.
He was a certified PD 1911 armorer though, so he did the bob job on it. For $700, it was HARD to pass up!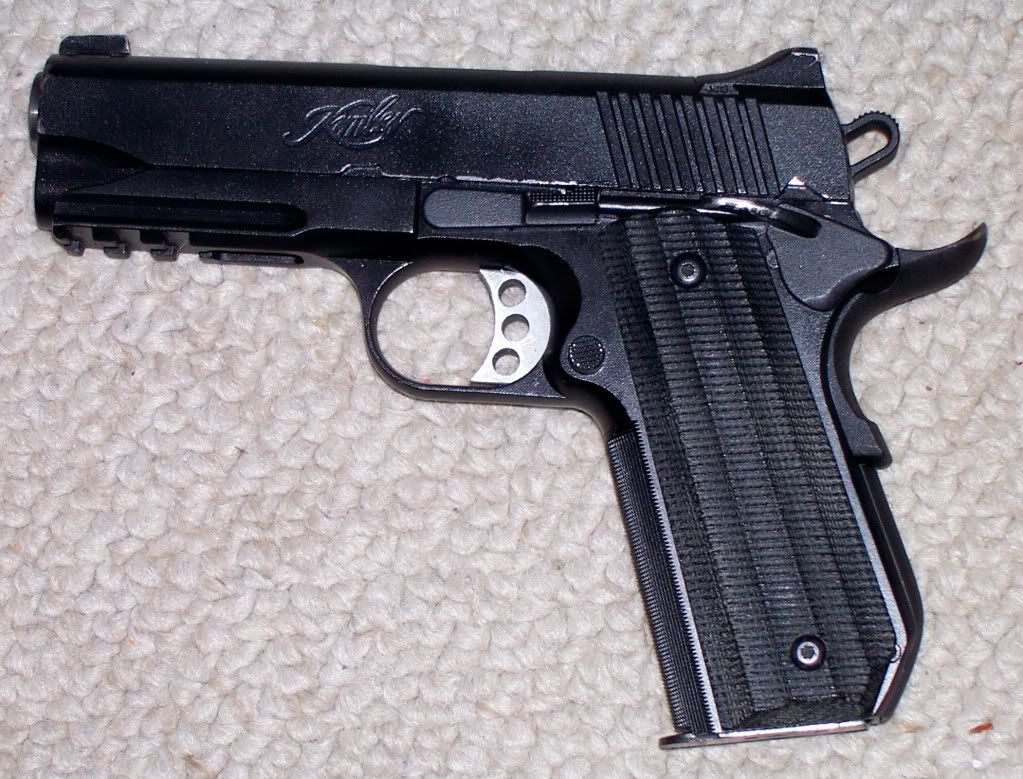 I also replaced the grips and added a Wilson ambi-safety to it, but here's the "AFTER" photo (this was the BAKED ON cerakoting, FYI)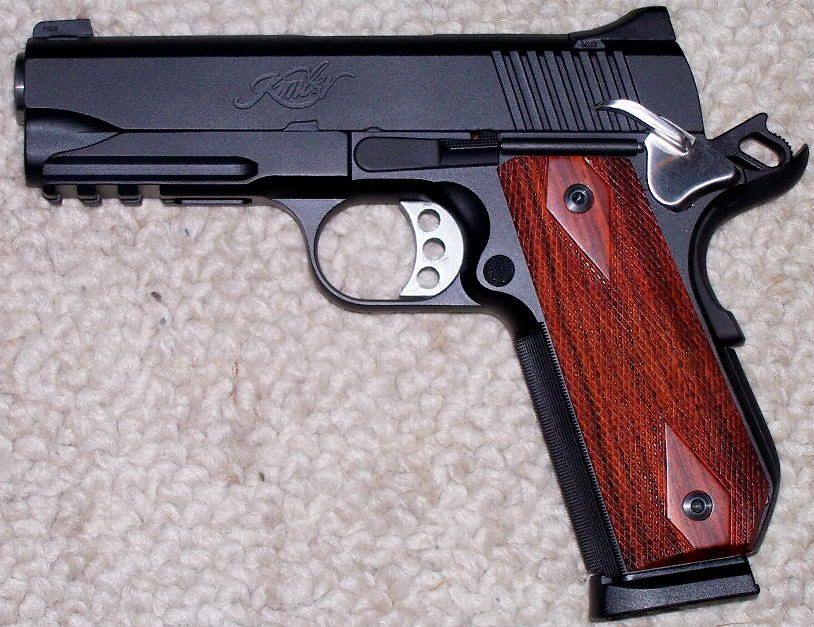 Liked the finish so much, I later had an AR cerakoted, too!