I added a Ed Brown trigger, C&S Light Sear spring and picked up a Chip McCormick 8 round magazine this past week (Midway USA).
The trigger & sear spring improved feel over the old set-up. I do not have a gauge to measure trigger pull/weight but it is a bit lighter.
The new magazine performed flawlessly and I will probably purchase more of the same soon. I followed enmerdeur's lead and added new grip screws.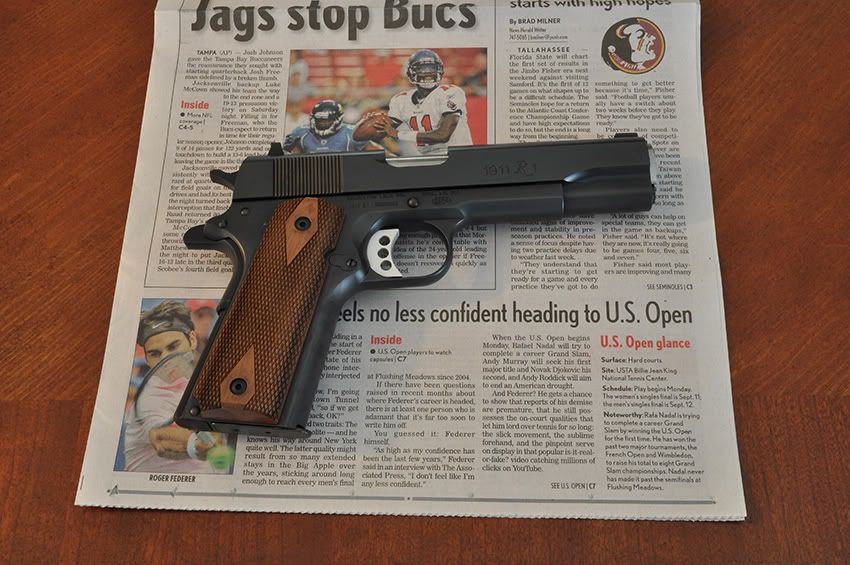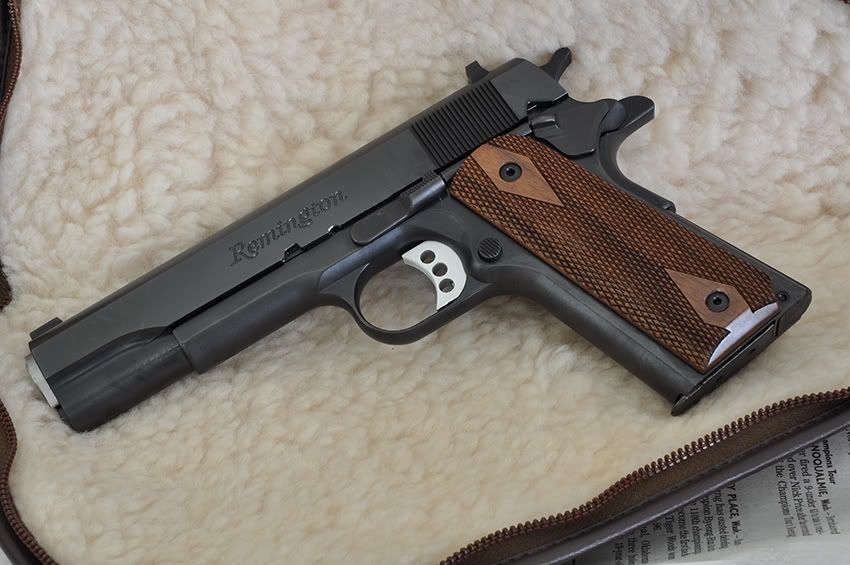 Shown with a 686-6 s&w