A few weeks back, I dropped off Kimber Custom II at Jim Hoag (Hoag Gun Works) for a reliability package. I had a really
rough break in
and have had occasional (not obscene, but definitely more than what I was happy with) FTF/FTEs after the break in.
According to Jim, I had these problems:
* No extractor tension
* Barrel overhanging feedramp
* Breechface was not straight
Here are some pictures of what he did.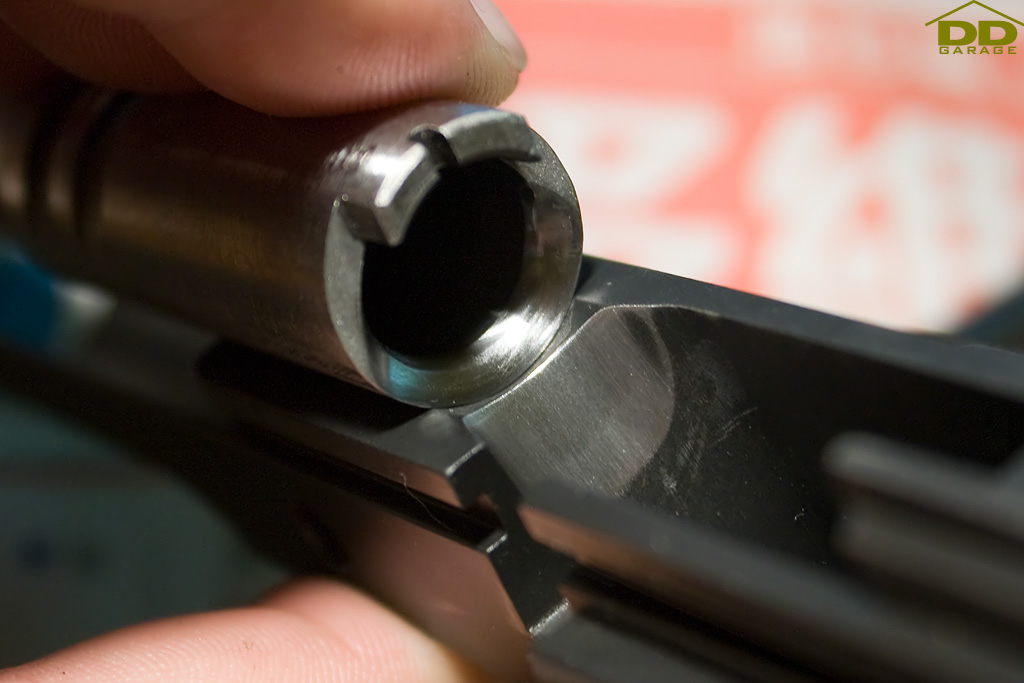 I haven't shot the gun yet but really looking forward to! I guess I really won't know if the reliability package worked until after a few thousand rounds.