WTS Safariland 014 Race Holster 1911 2011 CZ EAA
---
I have a Safariland 014 holster for sale.
Pictures below. I mounted it to a belt, but never used it in competition. Open style just wasn't for me.
All the parts are included.
Works for 1911 2011 EAA/Tanfoglio pistols as well as CZ75 CZ85 and Sphinx.
These normally cost 120 bucks.
$85 shipped usps flat rate.
PM me for details. Paypal preferred.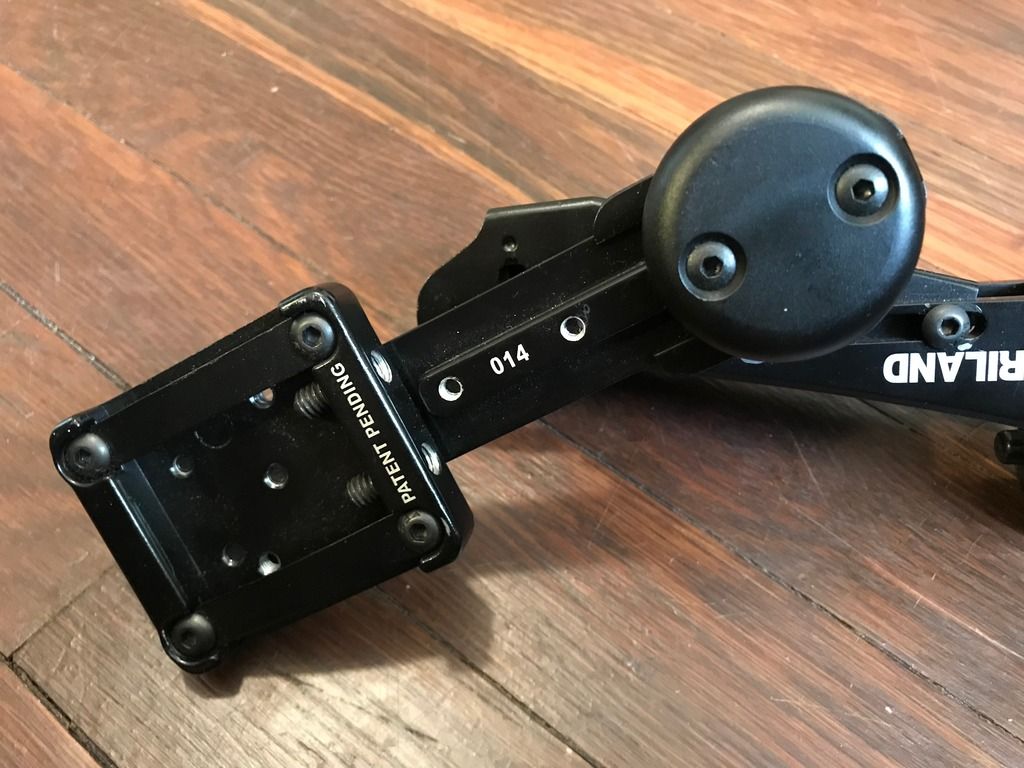 __________________
I have sworn upon the altar of God, eternal hostility against every form of tyranny over the mind of man.
COTEP# CBOB0669 ParaUSA GI Expert, STI Eagle 9mm, STI Marauder, Sig P320, Tanfoglio Stock II Xtreme, Ruger 22/44 MKIII