10% off HOLIDAY SALE.....To kick off the holiday spirit!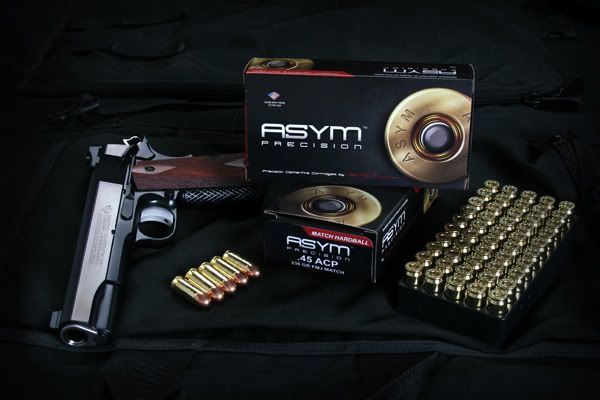 Take 10% off all orders over $150.
It's good for all in stock items, except for 5.56mm Precision Training which gets $10 off per case. Just use code
ASYM2010
at check out.
Combined with the intro pricing we have on some loads, this makes for some outstanding values on premium match grade ammunition.
QUANTITIES ARE LIMITED, we fully expect to sell out of some loads, so don't delay.
Check these out:
45 ACP Match Hardball 230 FMJ
45 ACP National Match 185 JHP
.223 75 Tactical OTM
.223 77 Tactical OTM
.223 70 gr. Barnes Triple Shock
All the best!