Hang Fast Targets presents our new ALL TERRAIN T POST TARGET STAND !
http://hangfasttargets.com/t/t-post-stand
1911 FORUM DISCOUNT 10% enter code: 1911A10 at checkout !
* Uses Standard T Posts of any length
* Fully adjustable front to back and side to side for use on hillsides and uneven ground.
* T Post adjustable to "PLUMB" for ultimate target stability.
* Includes AR500 3/8" armor plate for front upright assy.
* Optional firring strip holder for paper targets
* Powder coated sand texture black
* Made from 1/4" A36 steel with NO WELDS
* All GRADE 8 carriage bolts (captured in square holes so only ONE wrench is needed ! )
* Holes in feet for a stake down option. (seldom needed if post is plumb)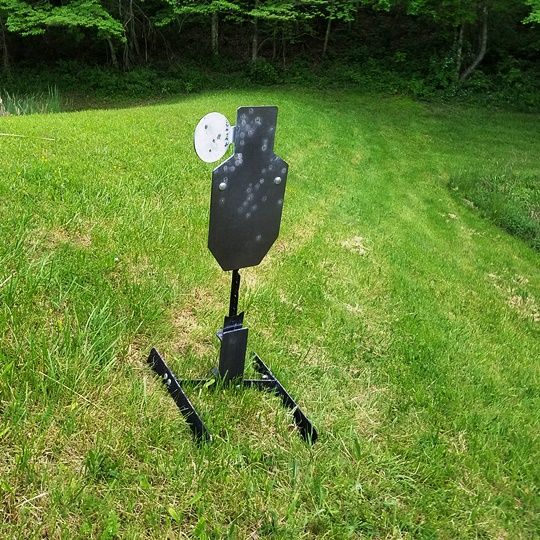 Set up and shooting demonstration with 12 ga. Buckshot
https://www.youtube.com/watch?v=M33ZpPuK7qw&t=2s
This stand will adjust to many different ground conditions and keep the T Post "plumb"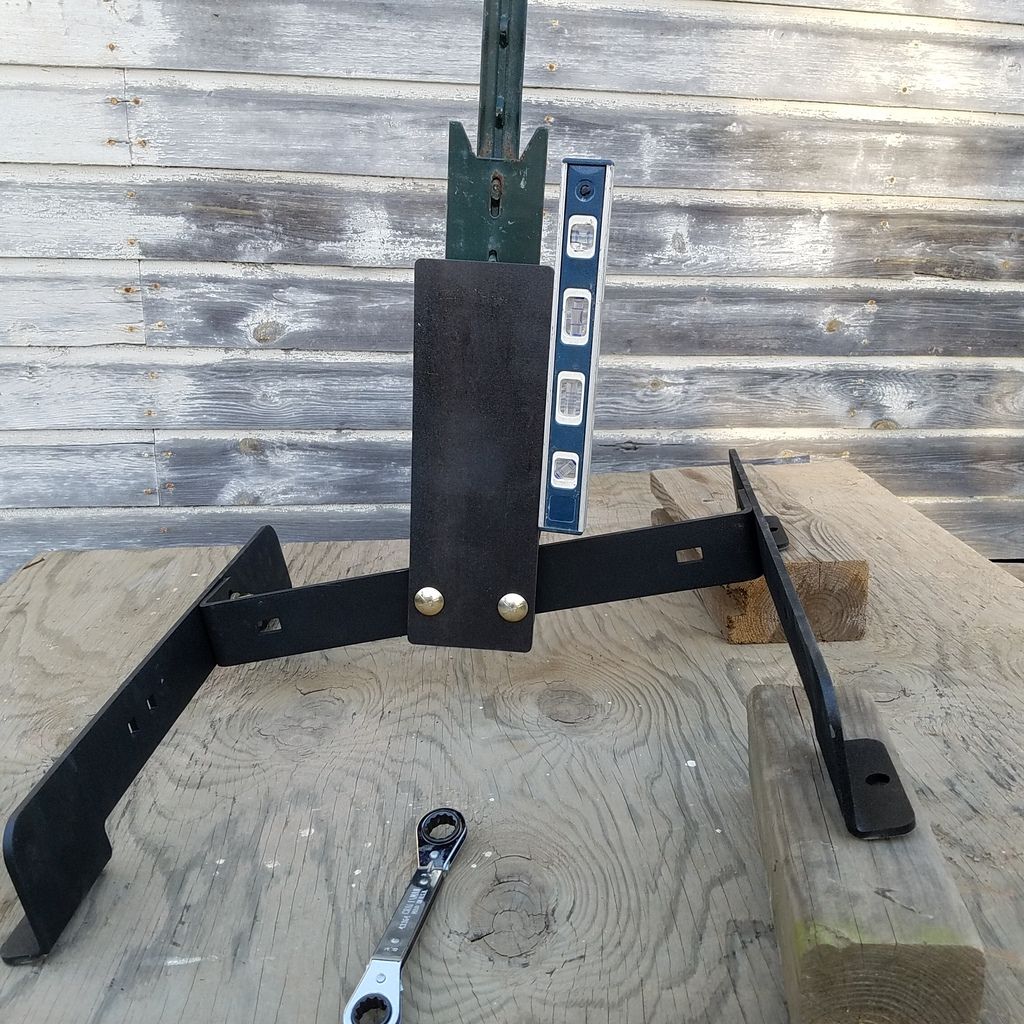 Our "GEN 1" stand seen here with our 2 plate swinger. Adjustable to provide proper angle for the swinging plates.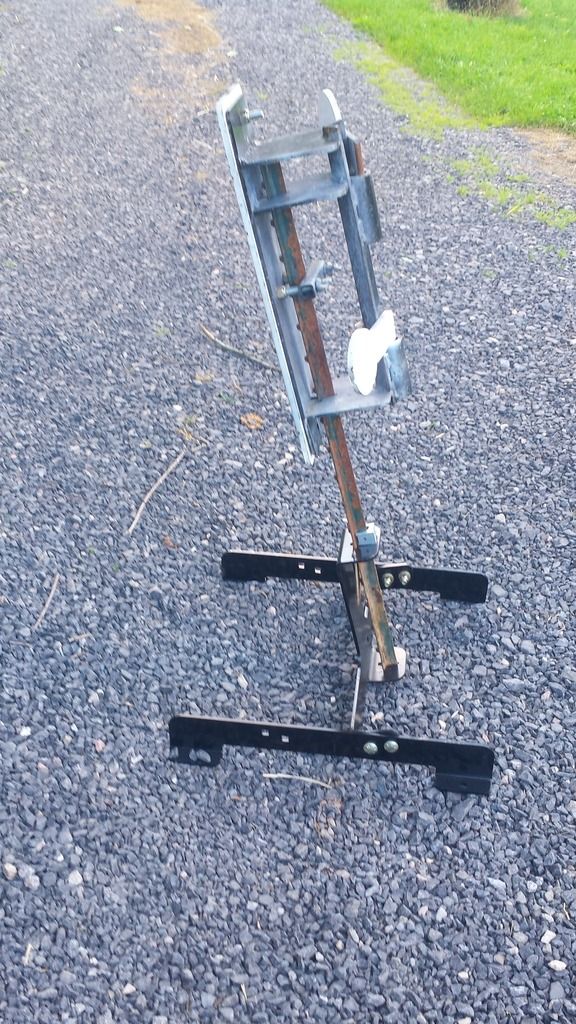 Handles HEAVY targets