My Sentinel Premier is one of my favorites. I would put it up against any semi-custom 1911 out there. You will notice the mag-well got lost and the grips are from Ahrends.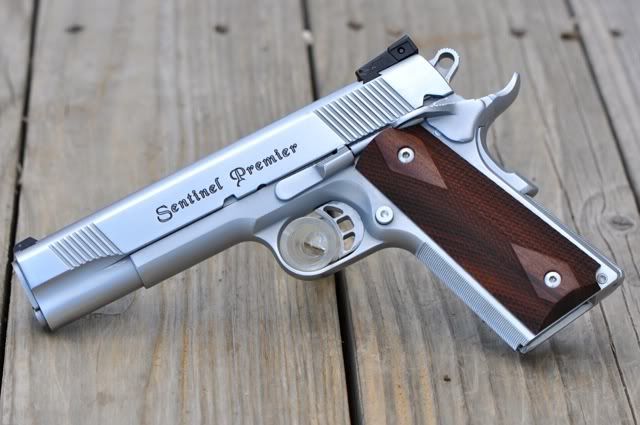 I know you are talking about a full size Lawman, I assume; however, a new toy here is a Lawman 3.0 in 9mm. It is one of my EDC's and I love it.
My suggestion is to get one of each.